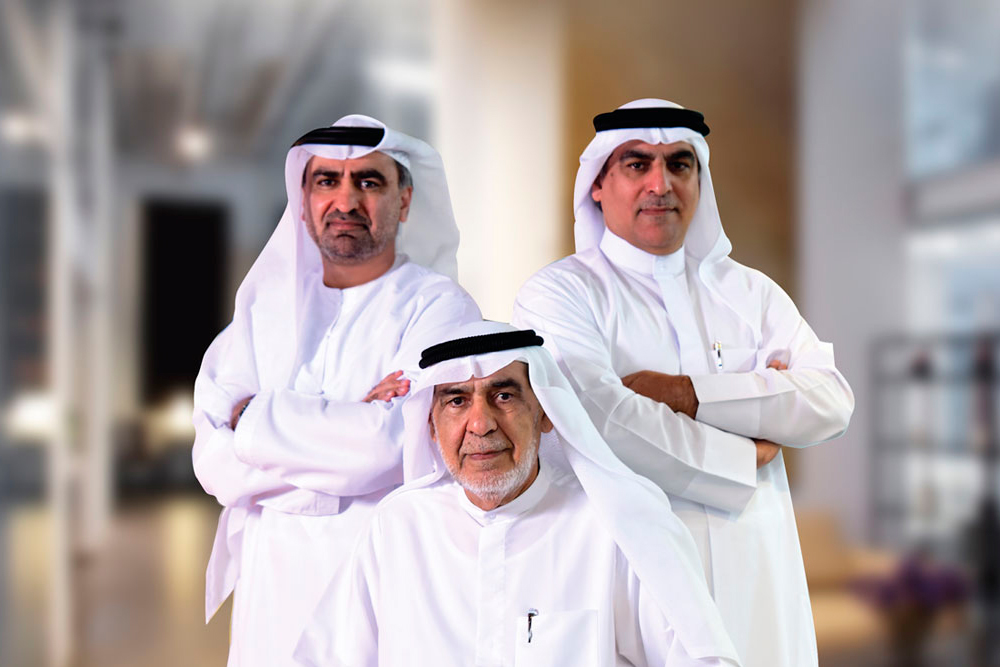 Manazil Real Estate
Manazil Real Estate is one of Sharjah's leading & diversified property groups. Owned by Emirati developer with over around 48 years' experience in United Arab Emirates and our activities cover the development of housing and apartments, commercial, retail and industrial properties, Hotel & Resorts.
Marjan Island Resort & Spa – RAK
Managed by Accor
Plan an unforgettable holiday at the 5 star Marjan Island Resort & Spa in Ras Al Khaimah where memories of sun, sea and sand await. Our luxury resort is located on Al Marjan Island – a spectacular manmade destination comprising four coral-shaped islands that open out to the shimmering waters of the Arabian Gulf.
Pullman Hotel, Sharjah
Immerse yourself in the UAE's cultural capital. Located in the vibrant district of Al Taawun, Pullman Sharjah is a playground for creative explorers and business professionals alike. A short hop from Al Khan Bay, Al Qasba waterfront and Expo Centre Sharjah, it makes work and play a breeze. Sharjah International Airport and Dubai International Airport are both a short drive away. Arrive, check-in and let the hotel take care of the rest.
Mövenpick Hotels & Resorts
JVT – Dubai
Mövenpick Hotels & Resorts is a modern, upscale hospitality company that is passionate about 'making moments', recognising that small gestures make a big difference to our guests, our owners and our people. We do ordinary things in an extraordinary way – a philosophy that has defined our brand's success from the very start.
Novotel
JVT – Dubai
Novotel, the historic brand of our Group, offers each guest the freedom to experience their stay to the max. How? By offering a full-service experience to meet every expectation! The Life Genius spirit is what drives the teams' passion, always doing their utmost to offer their guests a unique and unforgettable experience. Novotel is also an increasingly rich digital experience… Modern Easy Living, a unique type of stay, full of elegance and simplicity!
Oriana Healthcare
Oriana Healthcare is the leading & growing healthcare brands fully owned by Manazil Group. Our experienced team of clinical professionals, care givers and administration staff are equipped to provide the highest level of medical and surgical services. We work together to ensure your safety, wellbeing and recovery.
Oriana Healthcare includes, Oriana Specialty hospital- Sharjah, Oriana Daycare hospital- Sharjah Sharjah & Oriana Aesthetic Clinic- RAK
Visit us
Location & Contact
Working Hours
Saturday- Thursday
09.00 AM – 05.00 PM
Contact Us
Manazil Group
Al Taawun Street,
Sharjah- UAE
Email
 info@manazil-uae.com